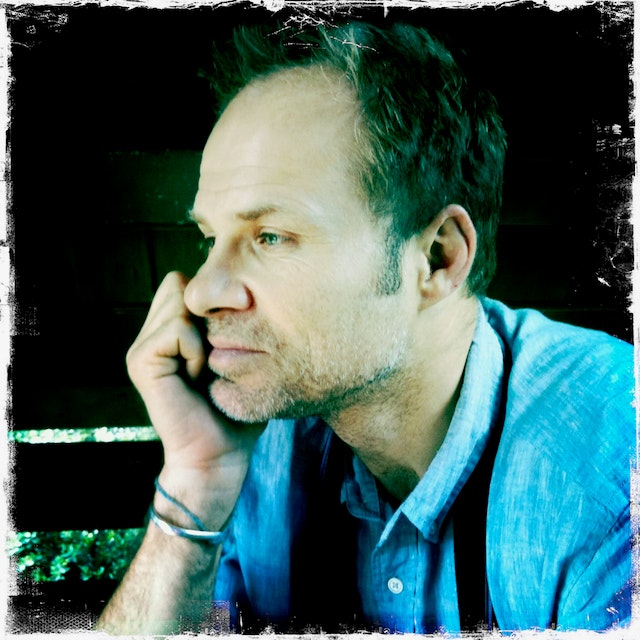 For over 20 years I've been shooting documentaries for UK and international filmmakers on a wide range of subjects. I've worked in most environments around the world, on projects that range from intimate stories to documenting large events or institutions. Whatever the scale of the film, I try to capture the subject cinematically, attuned to the nuances of life in front of me, and always with the aim of looking beyond the surface of things to try and uncover the meaning and significance that lies hidden.
I love the collaborative nature of filmmaking. Building long-lasting relationships with directors and the subjects of their films is central to this. For me, listening is the most important tool I can bring to these relationships.

The style of cinematography, composition, camera movement and lighting all flow from this. There is an important technical aspect to filming but I try to push that into the background as much as possible so that it doesn't overwhelm the subject. Gimbals, drones and other grip equipment can bring another layer of visual sophistication to a film when used appropriately but, whatever style and visual approach is decided upon, it's vital to create a calm and focussed filming environment. It's in this space, that a subject really reveals themselves and often a handheld camera is the most direct, discreet and responsive approach to capture these moments.
---
Awards and Nominations


9/11: Inside the President's War Room

Winner Rose D'Or Best Documentary 2021

Murder in the Car Park
RTS West Best Cinematography Nomination 2021
RTS West Best Documentary Nomination 2021
RTS West Best Director Nomination 2021
Arctic Live

Guild of Television Cameramen Nomination for Excellence 2017

Countdown to Life
Grierson Nomination for Best Science Documentary 2016
Guild of Television Cameramen Award for


Excellence 2016

Britain's Forgotten Slave Owners
Royal Historical Society Public History Prize 2015
RTS Best History Documentary and Best Presenter
2016
BAFTA Winner Specialist Factual 2016
Grierson Nomination Best History Documentary 2016
The Widowmaker

Mass Impact Award Boston Film Festival 2014

Inside Claridges

Press Critics Award Best Factual Series 2012

The Force
BAFTA Best Director Factual 2010
Grierson Winner Best Documentary Series 2010
Russian Godfathers

Grierson Winner Best Documentary Series 2006

The National Trust
BAFTA Winner Best Factual Series 2004
Grierson Winner Best Documentary Series 2004
The Launderette

Sheffield Documentary Festival Screening 2006

The History of Islam in Europe

Selection for Prix d'Italia 2004

Calling Hedy Lamar
Honourable mention at 57th Locarno Film Festival 2004